Byron Base™ Vehicle Camp Bed
Regular price
$595.00 AUD
Regular price
Sale price
$595.00 AUD
Unit price
per
Sale
Sold out
Share
View full details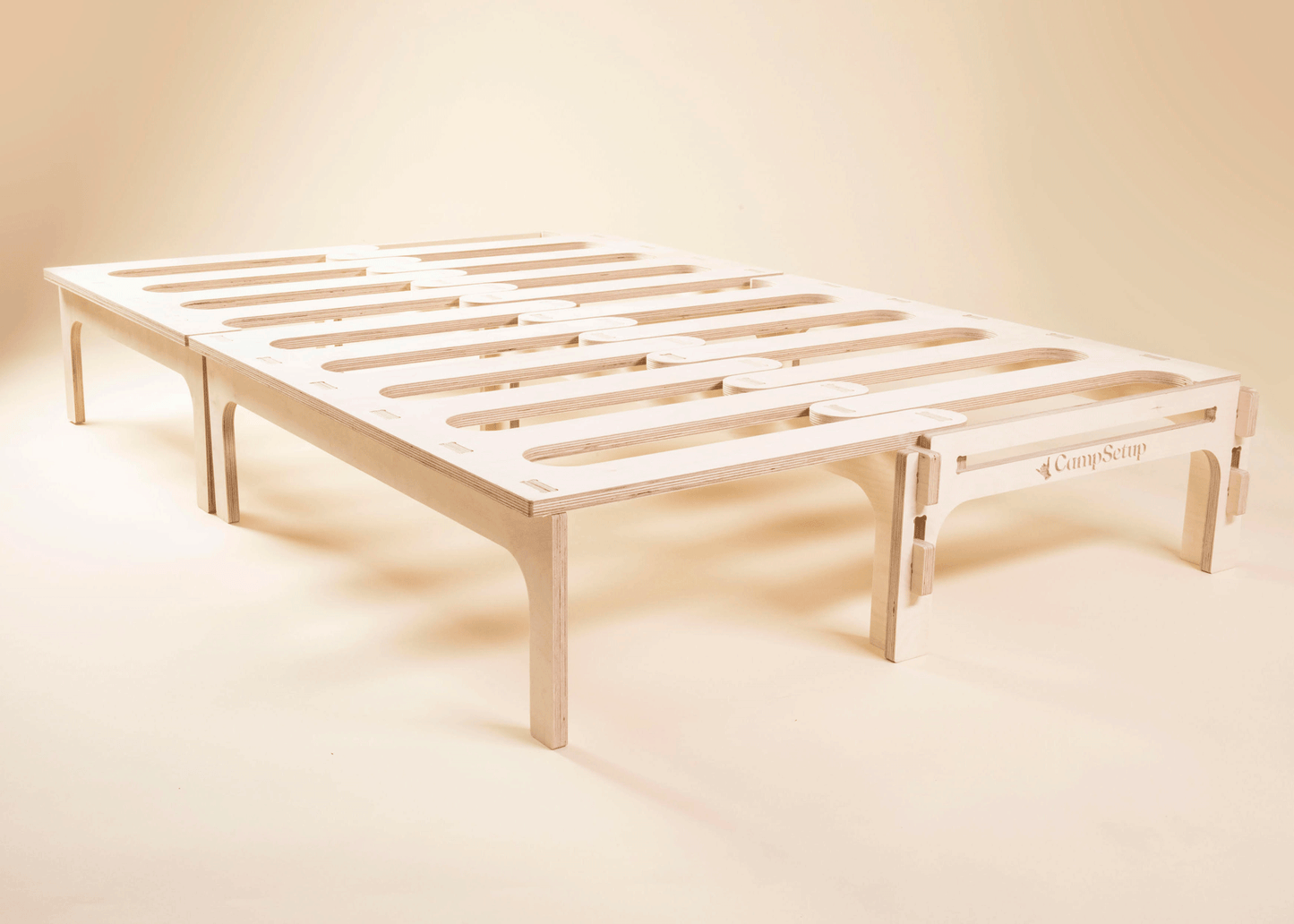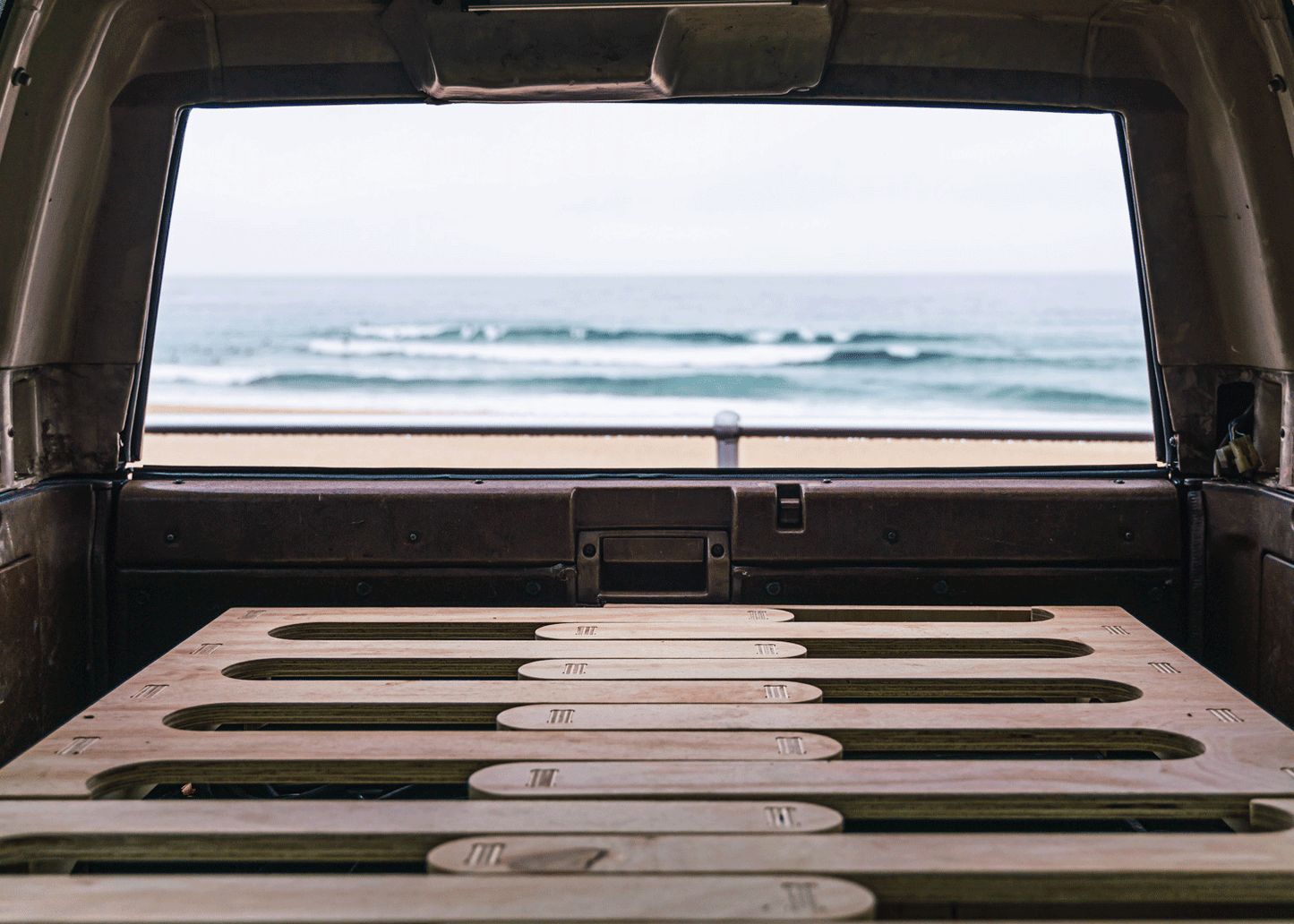 Sustainable, easy to assemble car fitouts — delivered to your door.
All for less than the price you'd pay for a weekend away — and built for a lifetime of action — we reckon that's money well spent. We're chucking you the keys. You ready?
Travel without restrictions

Who said size matters? Whatever you drive — from a hatchback or SUV to 4x4 or Campervan — we're creating bed bases built to fit most backseats.

No tools needed

With an easy 10 min assembly, there's more room for you, for two… Or whatever you're into. Just BYO mattress and you're good to go.

Check in's on your clock

Accommodation booked out? Make an out-of-the-blue escape: our setup's ready to go when you are.
Regular price
$100.00 AUD
Regular price
Sale price
$100.00 AUD
Unit price
per
Sale
Sold out
Share
View full details
It's our mission to make it easier for everyone to explore our backyard.
We're talking windows down, songs on repeat. Bush walks at day break, bathers at the ready and refreshingly cold creeks. Arvos stretching on, seats round the campfire, stars putting on a show. They don't call it the lucky country for nothing. So drop a pin and get going: here's one for the road.
Discover our story
Fancy taking things further?
We thought things were getting a little flirty. Ready to take it up a notch?
Become a CampSetup Ambassador.
Apply